INFORMATION
ARKade is an exclusive ambassador program celebrating the launch of ARK Survival Ascended. Join a passionate community of creators who share your love for the ARK franchise.
1.

Gain first day access to the game.
2.

Participate in quests to earn tickets.
3.

Trade in tickets for unique ARK collectibles, and high-performance PC parts.
PRIZES
GLYTCH $10 GIFT CARD

15

GLYTCH $25 GIFT CARD

35

LANYARD

50

KEYCHAIN

80

PINS

130

POPSOCKET

100

POSTER

100 POINTS EACH

TUMBLER

300

ARKADE BUCKET HAT

500

VISA GIFT CARD

500

Gas Bag Plushie

800

OTTER NECK PILLOW

850

DOSSIER BLANKET HOODIE

1,000

SINGLE EGG KEYCAP

500 POINTS / 1X

FULL SET EGG KEYCAPS

1,200 POINTS / 3X

BRACELET

1 COMPLETED QUEST
Goods may be subject to subsequent change without notice. While we strive to provide accurate and up-to-date information about all products, unforeseen circumstances or improvements in design may necessitate modifications to the specifications, features, or appearance of the goods. We reserve the right to make such changes without prior notification.
We understand the importance of transparency and are committed to keeping ARKade Ambassadors informed about any significant alterations to our products. However, please be aware that certain modifications may be implemented to enhance product quality or comply with industry standards without explicit notification.
Prize quantities are limited and once the total amount of prizes have been redeemed, they will no longer be available. Items will be available on a first come first serve basis. Ticket amounts and prize redemption functions will be updated and announced in the near future.
GRAND PRIZE RAFFLE
After completing at least one quest you are eligible to be entered into our raffle for our grand prize.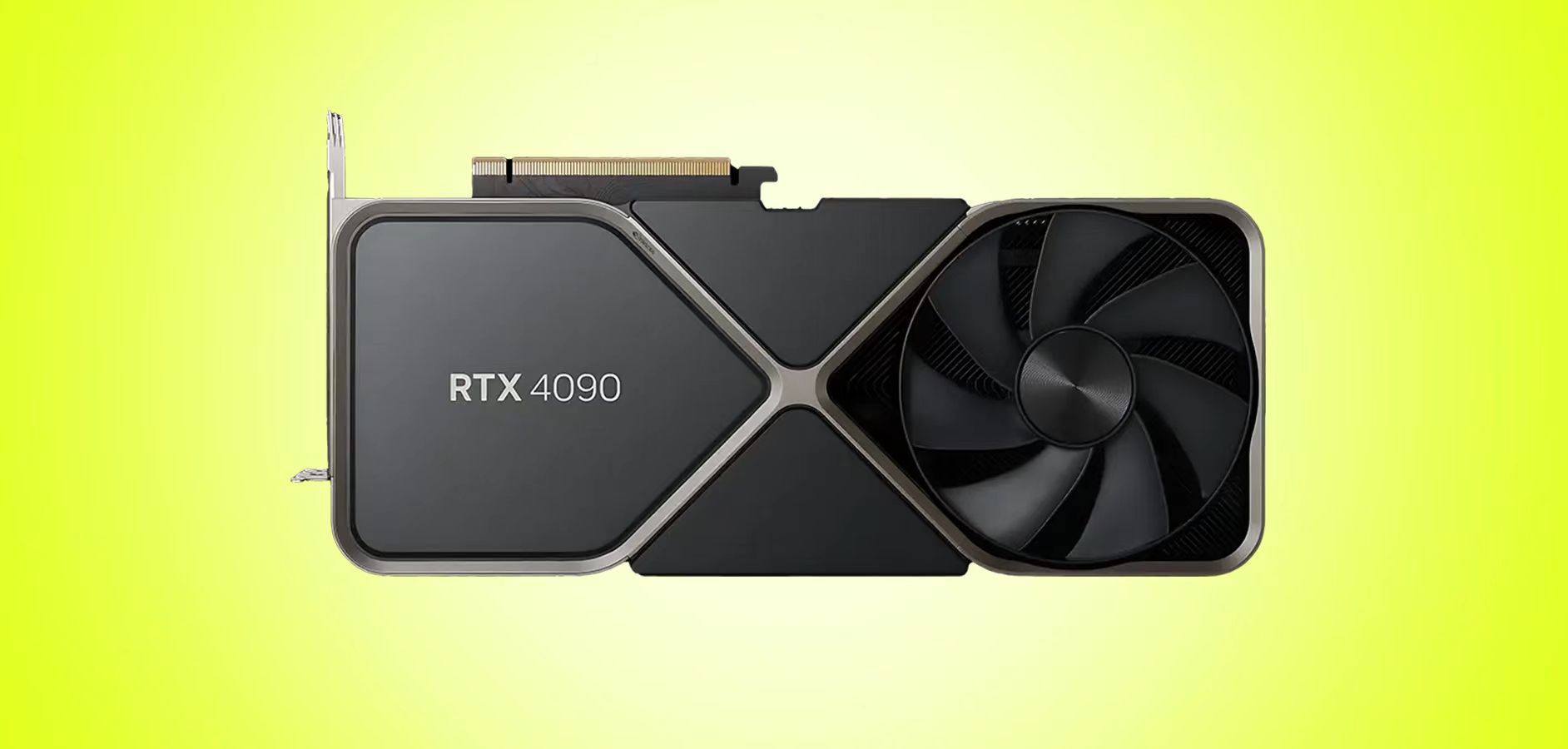 GEFORCE RTX 4090
TIME REMAINING
Earn while you still can. Get to questing!
00

days

00

hours

00

minutes

00

seconds
QUESTS
Paint DinoEarn Tickets Now

Treehouse TrialsEarn Tickets Now

Mod MadnessEarn Tickets Now

Extra LifeEarn Tickets Now

Dance PartyEarn Tickets Now

Dreadnaughtus DiscoveryEarn Tickets Now